Brand. Build. Monetize.
We build brands that grow into highly profitable businesses.
Let's get started
"We make a positive impact by elevatingauthentic brands to their full potential."
Brandetize's Proven Method of Success Has 3 Steps
Over the last two decades, we have developed the "Brandetize Method"
Brand
Build
Monetize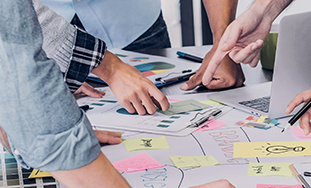 Brand
We ensure your branding, messaging and values are correctly aligned between you and your customers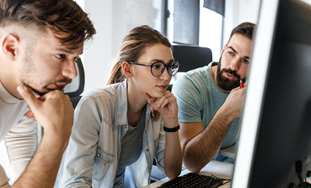 Build
We orchestrate your website, social properties, funnels and other assets for optimal user experience and conversions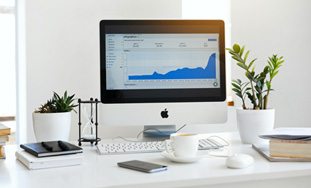 Monetize
We generate leads, maximize your sales, and increase customer life time values
We're digital marketing strategists who work with you as an extension of your team, to understand your business, its unique challenges, and your goals.
We create solutions both our partners and team can be proud of, and we touch base with you weekly to share results, progress and answer any questions you have.
Some of the clients we've helped
View

More

Less

Marketing solutions designed for you
Performance Options
If there's a good fit, we'll invest our marketing resources in you and only make money when you make money.
Better than hiring in-house
You'll have the best talent in town at your fingertips. We're a team of experts in all marketing channels and we bring our "A game".
A-La-Carte selections
We're a full-service marketing team offering world-class work. We can work with you to put you on the path to success.
No long term contracts
Our strategies are built with your long-term growth in mind, but like any good relationship, we take this one day at a time.
Our results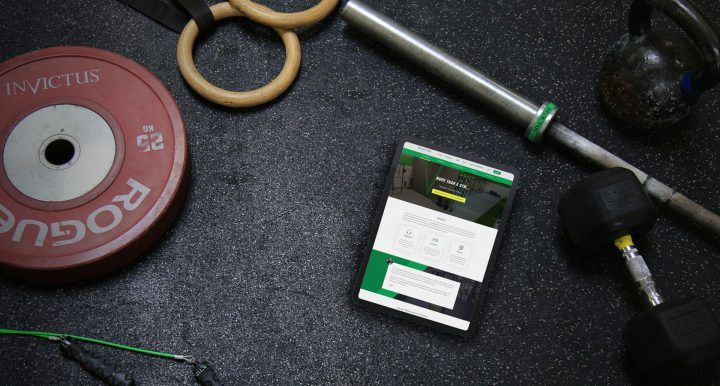 65% increase in sales in the first 30 days
Increased average monthly subscription revenue by 50%
Website reorganization completed to utilize massive amounts of content with SEO practices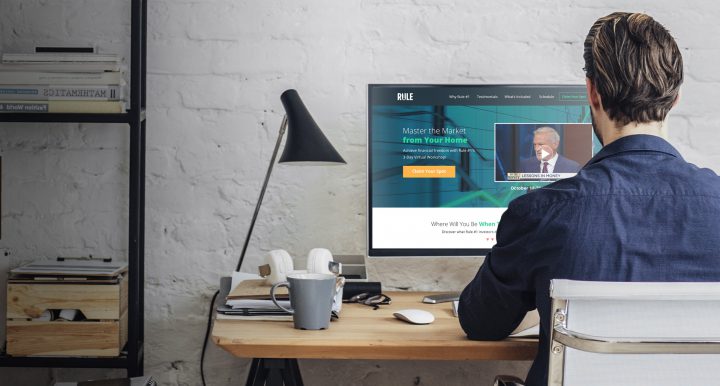 Over 10 million podcast listens
Over 20 million YouTube video views
130% increase in ticket sales for the Virtual Investing Workshop
6X return on paid ad spend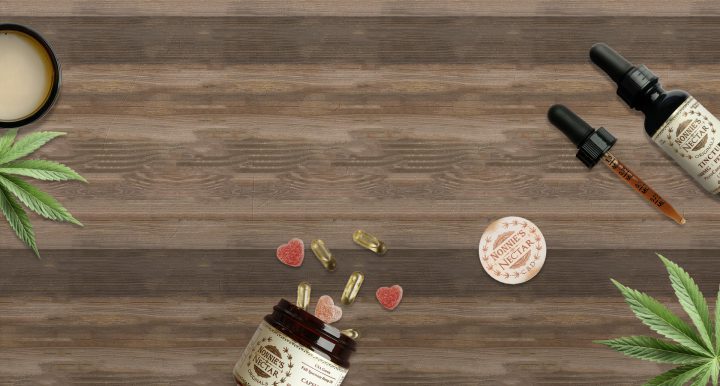 Tripled sales within the first 60 days organically
Grew email list by 45% with one new exit pop
Created their first professional video and keyword-rich content to increase organic traffic
Celebrating big wins.
"Brandetize has built my sales from $1,200 per month to over $200,000. If their team can take over your account, it will probably be the best decision you ever make. It certainly has been for me."
Tackling the whole business.
"We've worked with other companies and had little to show for our investment. With Brandetize, it's the opposite; we've gotten back a huge return on our marketing investment with them, doubling our revenue twice in five years."
Going above and beyond.
"We are thrilled with their service and performance. Our expectations were surpassed by the excellent communication, delegation, and organization demonstrated on a daily basis by their team. Highly recommend!"