We make a
positive impact by

elevating authentic brands to their full potential
Brandetize has been successfully helping
online businesses grow and scale for
over 19 years.
Our
Story
Brandetize was founded in 2001 out of a pursuit to manage all of the marketing for the world-renowned author, speaker, and thought leader, Brian Tracy.
After exceeding expectations, others were asking for the same level of services and results...and thus the agency was born!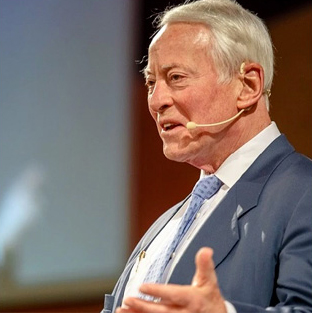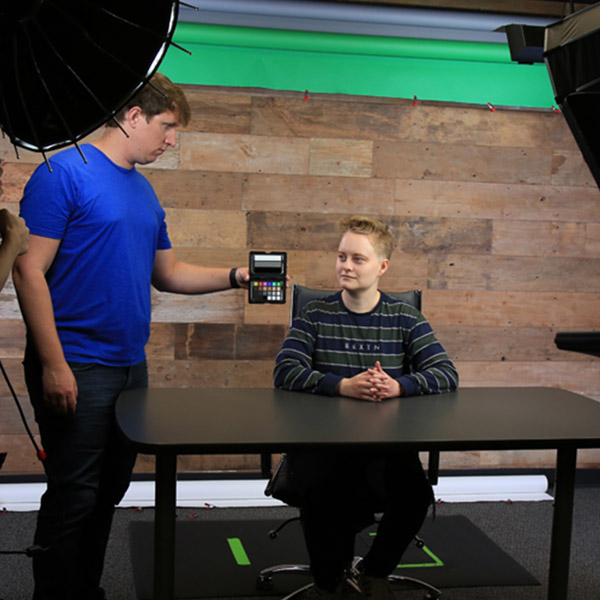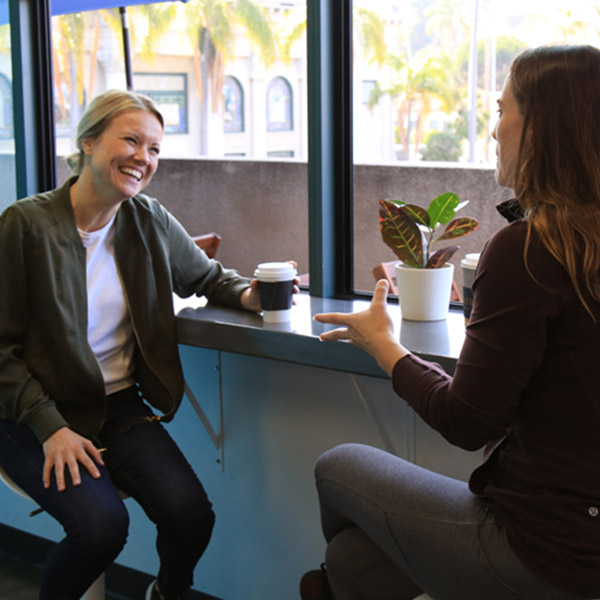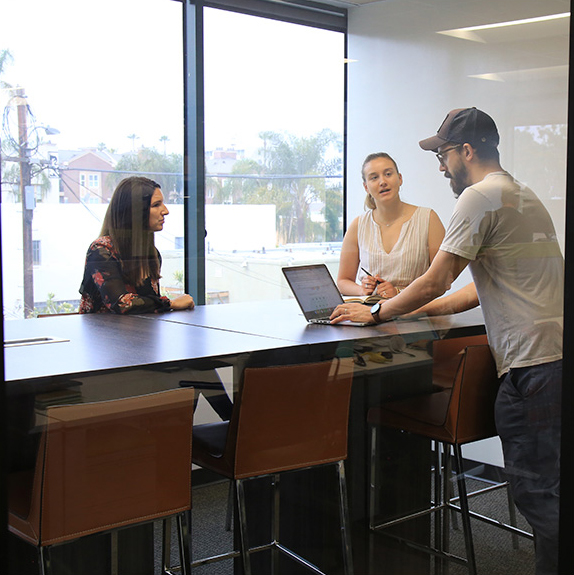 Meet the skilled sharks
behind the scenes.
We're circling opportunities
in every area, ready to strike
Executive Team
The founding members and partners oversee the full team and all initiatives.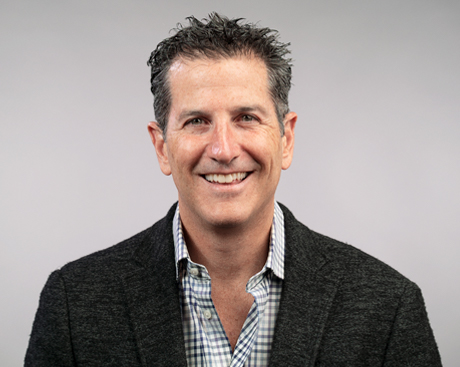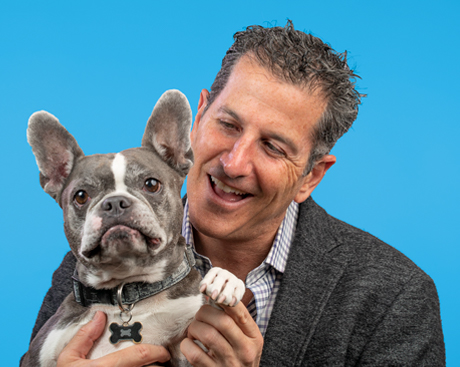 Eric Berman - "Papa Shark"
CEO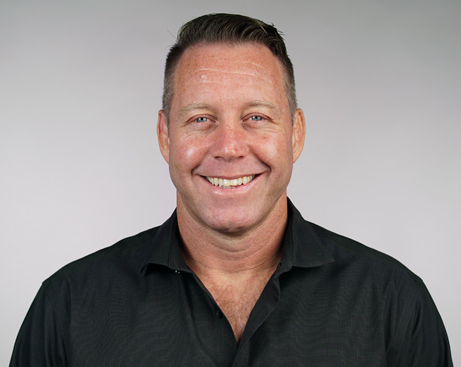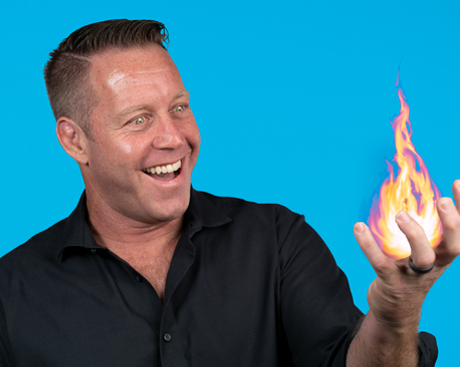 Rob Poling - "Great White Shark"
CTO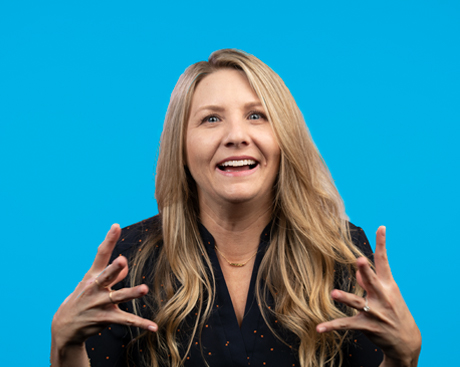 Chelsea Frederick - "Sharkalytics"
CMO
Marketing Management
The account management and project management teams work together to drive strategy and execute work with team resources that will achieve your goals and deliver results.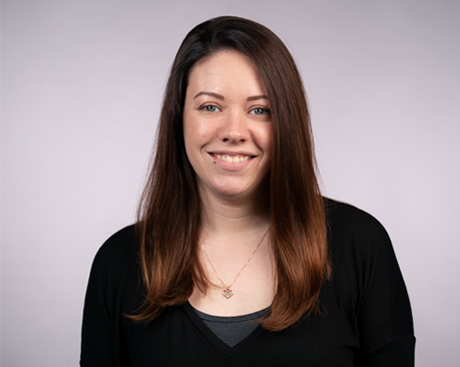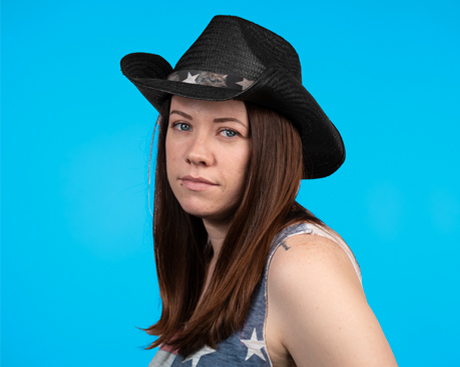 Sam Carney - "Sharkarita"
VP of Marketing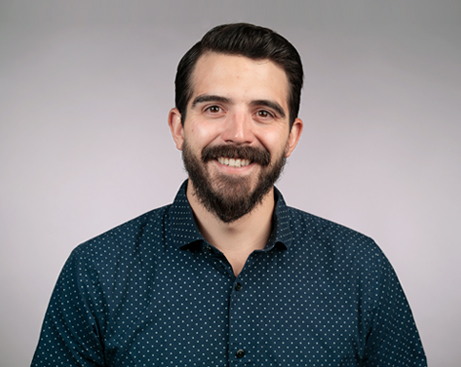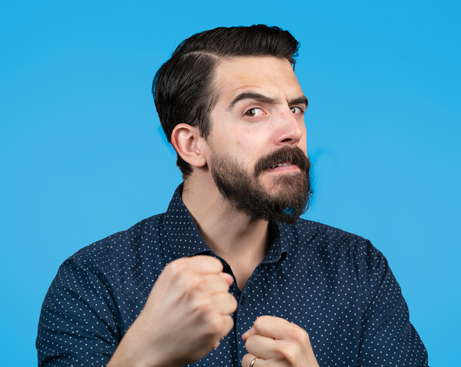 Charlie Rohlfs - "Sharquille O'Neal"
Marketing Account Manager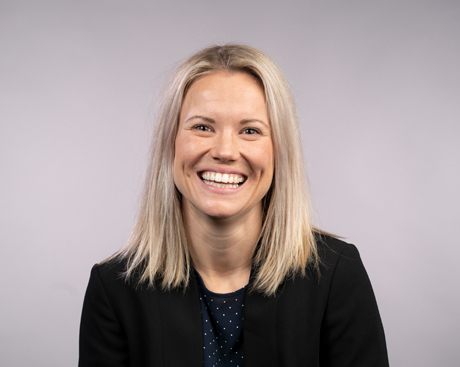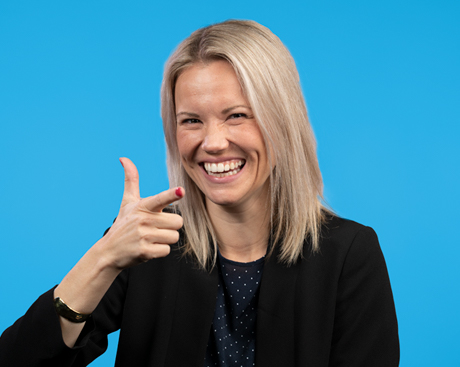 Tonje Hansen - "Caf-FIN-ated Shark"
Marketing Account Manager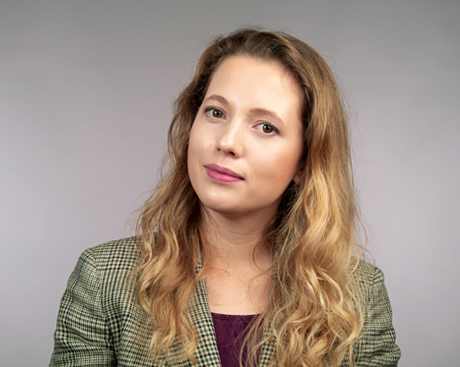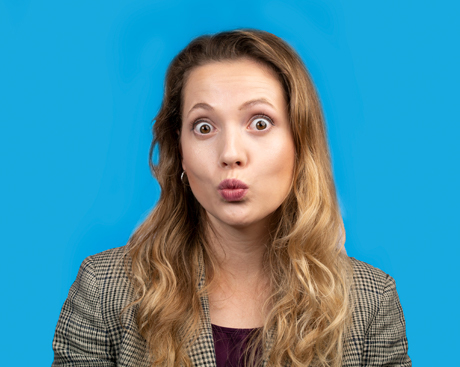 Varvara Lynch - "Lucky Shark"
Marketing Account Manager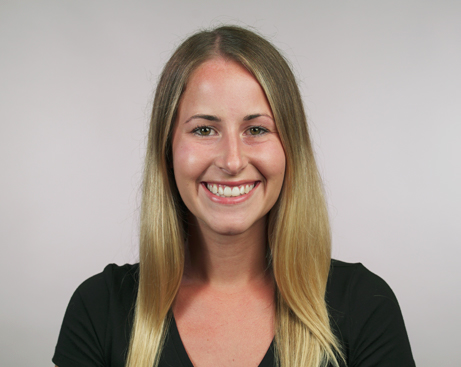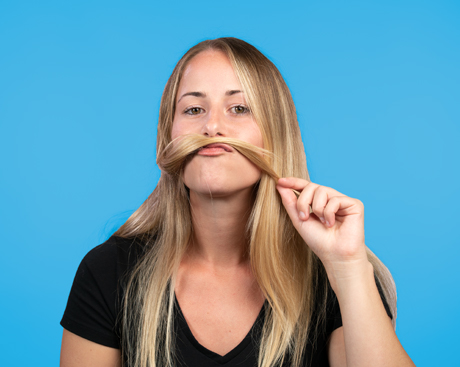 Catherine Cacciotti - "Sharki C"
Marketing Account Manager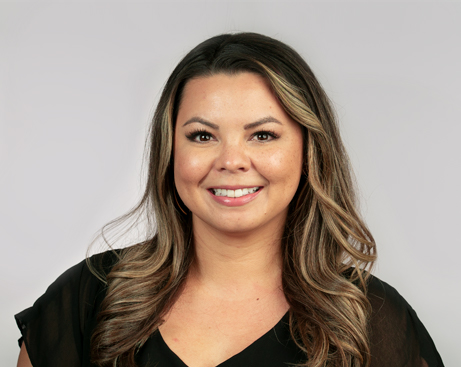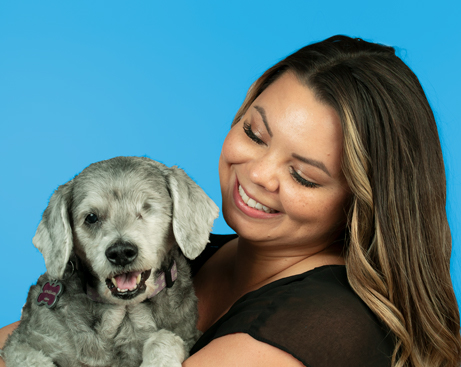 Jenn Young - "Sharrrrrk!"
Marketing Funnel Strategist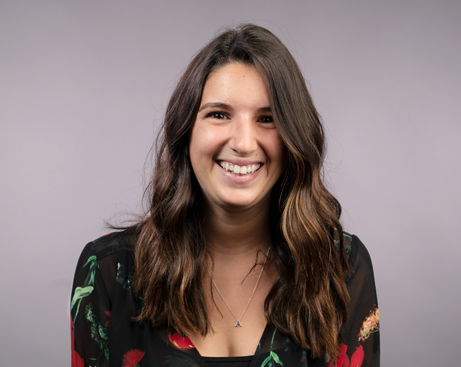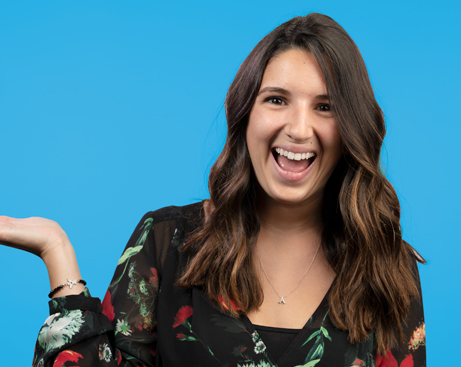 Andrea Morais - "Sharkward"
Marketing Project Manager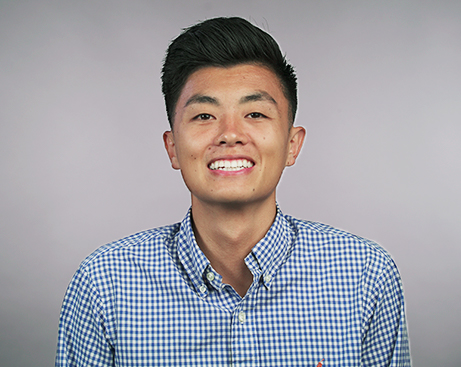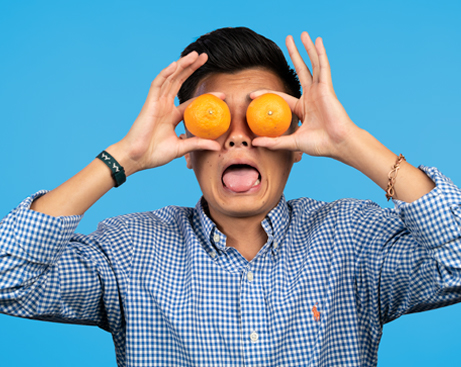 Davis Nakashima - "Comme de Sharç"
Marketing Project Manager
Lead Generation & Retention Teams
The lead generation and retention resources work within their individual areas of focus to bring new traffic to your website and engage them with ads, blogs, social media, partnerships, SEO and more.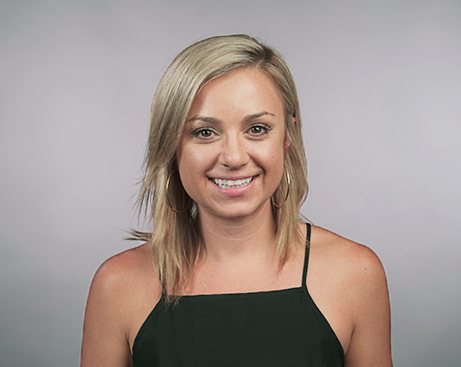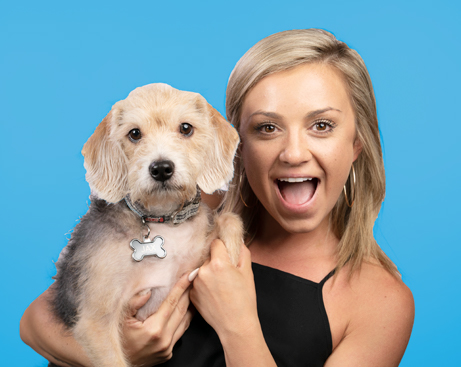 Kris Corr - "Pinot Sharkio"
Acquisition Marketing Director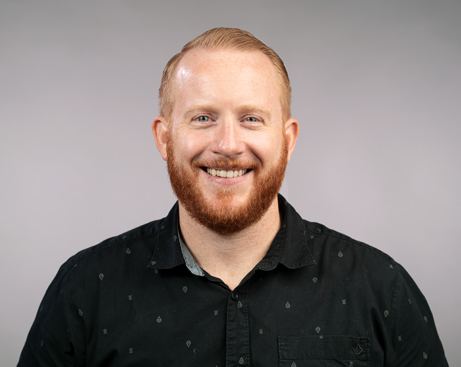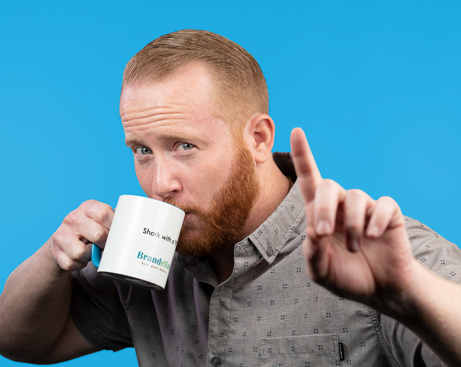 Erik Davignon - "Shark with a "K""
Senior SEO Manager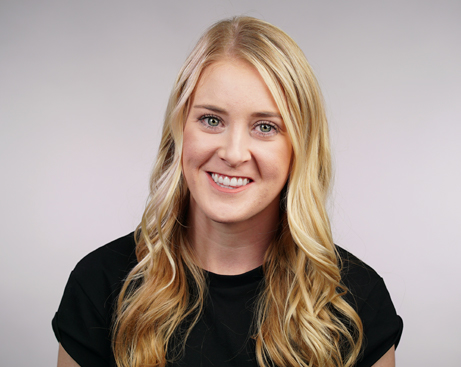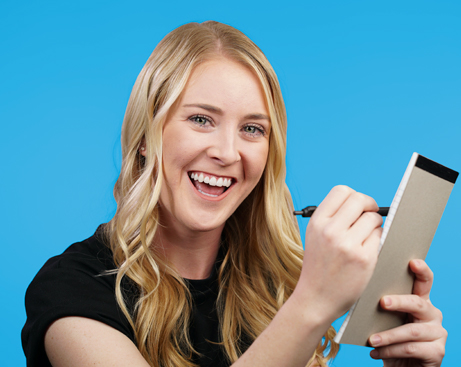 Alexz Miller - "Zhark"
Digital Content Manager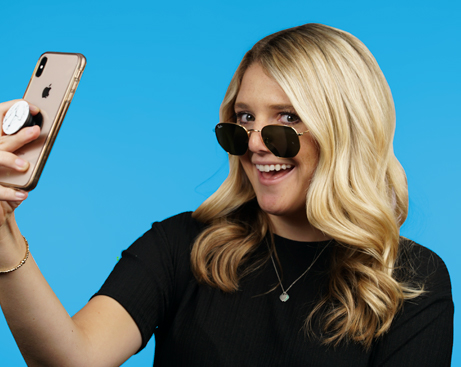 Molly Delmore - "@mindovershark"
Social Media Content Coordinator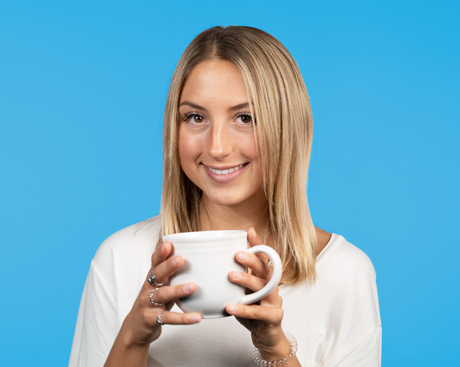 Rachel Serceki - "Lil Shark"
Affiliate & Influencer Coordinator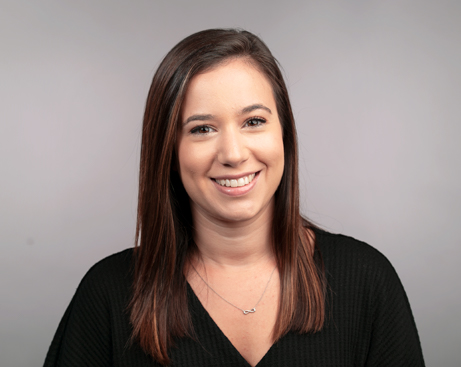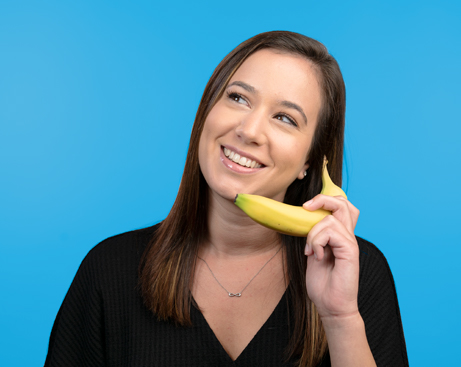 Andi McCarter - "Sharkadelic"
Email Marketing Strategist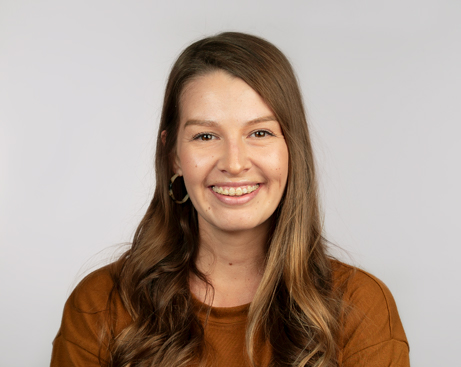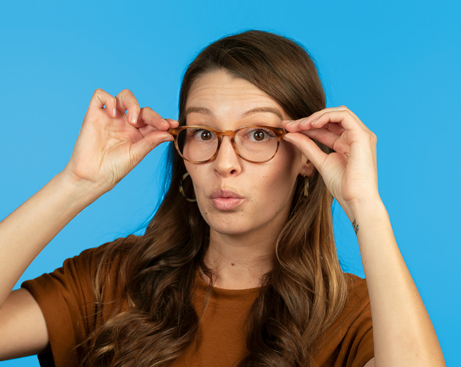 Shannon Hickman - "Sharkuterie"
Media Coordinator
Creative Teams
The creative resources, inclusive of our designers and video production teams, help bring your brand assets to life across your website, social media platforms, and courses.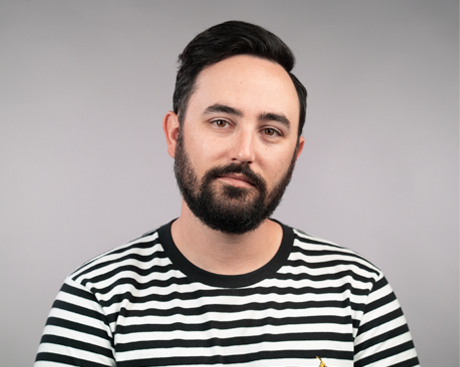 Kyle Covey - "Shark Deco"
Art Director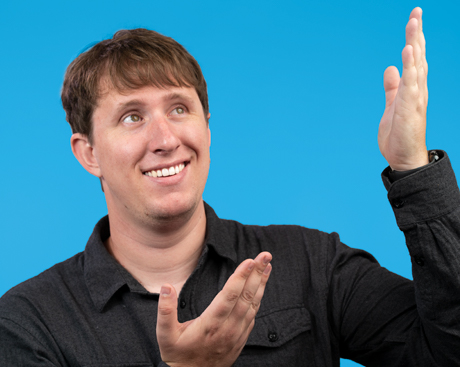 Aaron Hammock - "SHARKNADO"
Video Production Manager & IT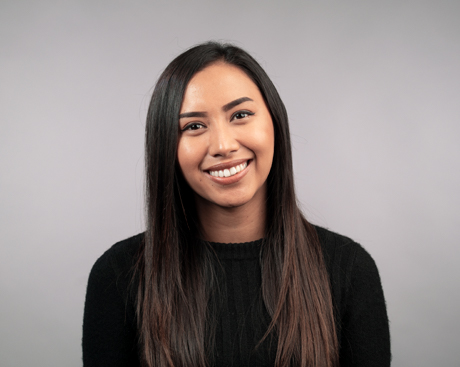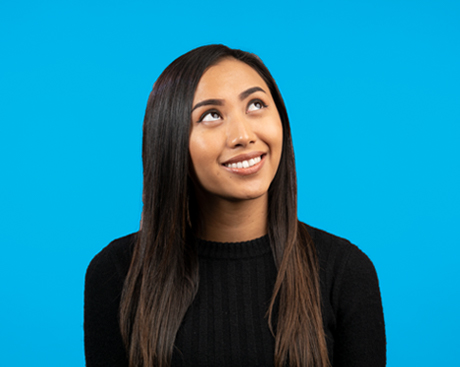 Jasmin Dongon - "Sharkahontas"
Graphic Designer
Development Team
Our technology and development team turns ideas and designs into web pages and reports that create and track a prospect's journey through your customer funnel.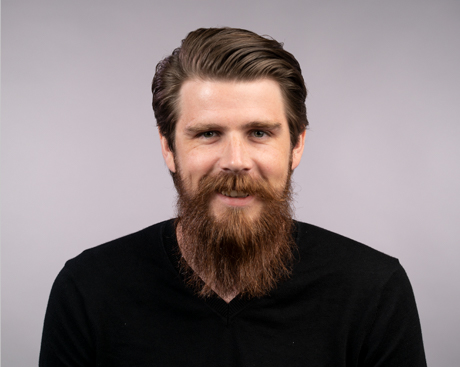 Eirik Antonsen - "Viking Shark"
Lead Developer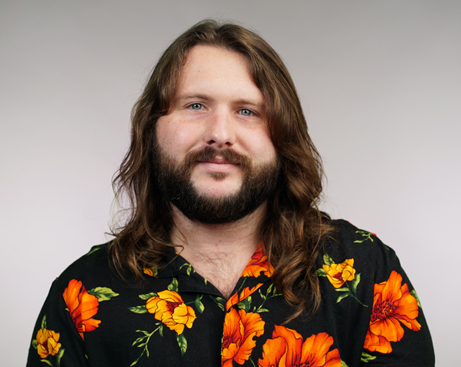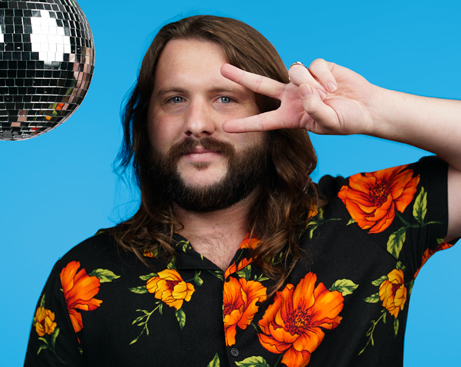 Michael Gallagher - "Disco Shark"
Front-End Web Developer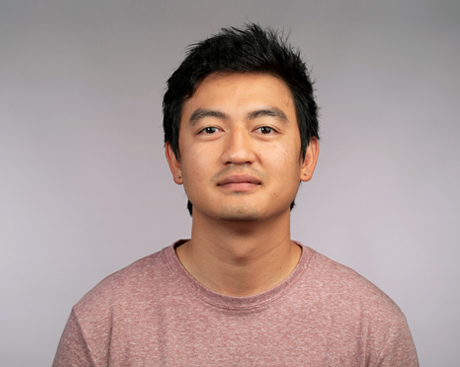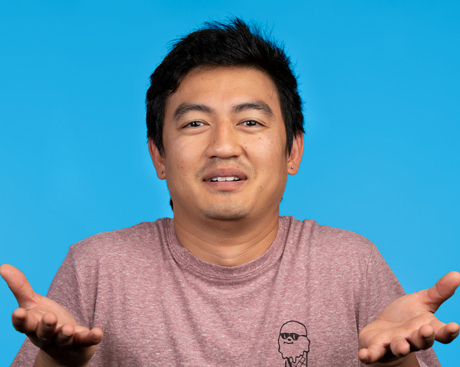 Vincent Nguyen - "Sharkley Davidson"
Front-End Web Developer
Support Team
The support team works to provide concierge level customer support to our clients and their customers for virtual and live events, membership programs, and product support. They also manage internal operations, company events, and the culture at Brandetize.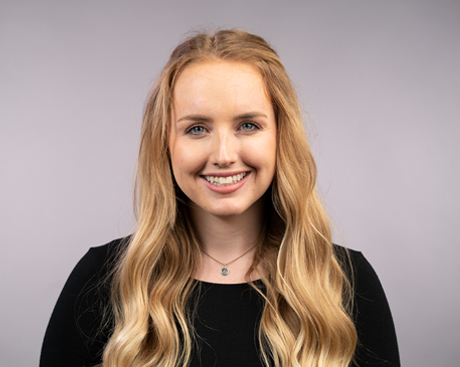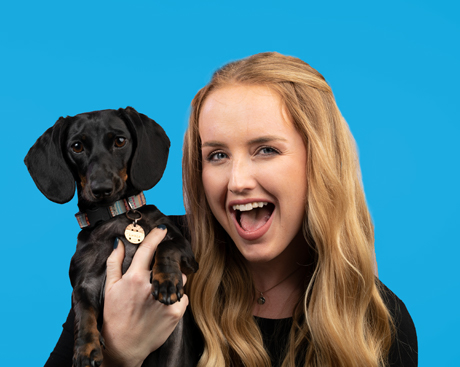 Allyson Crouthamel - "Sharka Del Rey"
HR & Office Manager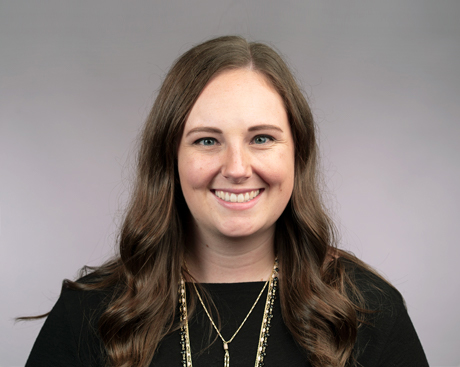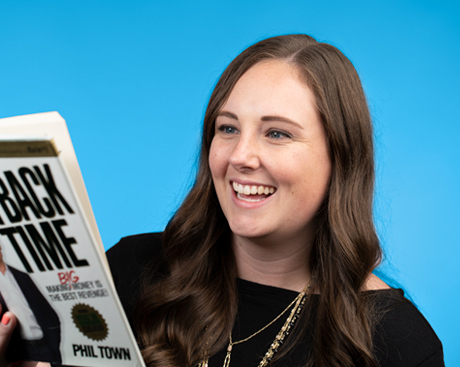 Courtney Warner - "Sharkarella"
Customer Support Concierge
Brandetize has been
featured in...
Partner with Brandetize
to expand your reach.
Generate higher profits with the right team in your corner.