Be prepared…
You're about to have more tabs open in your web browser than you ever thought possible.
And that's saying a lot since some of us here at Brandetize work with over 800 tabs open at once.
As a marketing organization whose core values include continuous learning and improvement, we all have our go-to marketing tools, blogs, and resources that we use daily to kick ass. We compiled a list of our favorite marketing favorites for you to sink your teeth into over the next couple of minutes…or weeks…or months. There's a lot of information here.
Here's 31 marketing resources that the "Sharks" of Brandetize swear by and why we love them.
Our all-in-one platform for project and task management. Asana makes it easy for us to track our work and saves us a ton of time. Also, sometimes when you check off a task, a unicorn (or another mythical creature) shoots rainbows across your screen. That makes you feel pretty good.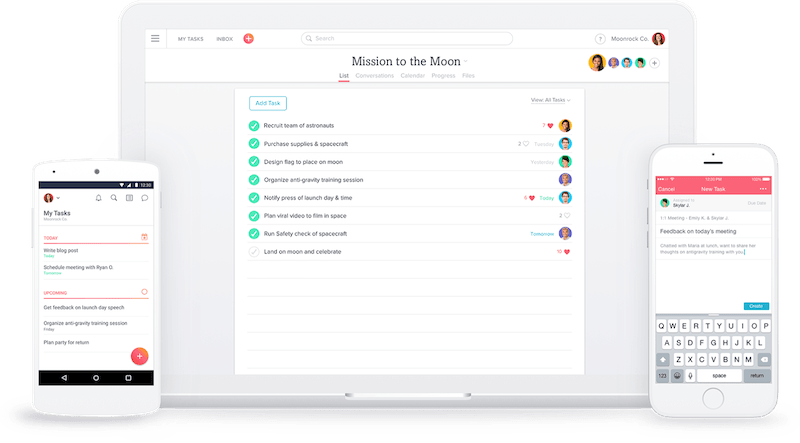 "As someone transitioning from video production to marketing, Unbounce has great articles and graphics that provide both information and inspiration for all skill levels." – Mike, Video Production Manager.
"I really love the content that this site puts out on their blog. They are always great about staying current with what's working with landing page layout and user experience. Anything written by Peep Laja is sure to be solid content worth reading" – Kyle, Senior UI/UX Designer
Copyblogger will show you how to get your message out using content marketing. It's a great blog for people just starting with content marketing and has some great tips for experienced marketers as well.
Slack is an instant messaging system. It keeps our inbox clear. It's instant. And you can order tacos from slack.
Use Github to keep up with the latest and greatest software repositories.
In a sea of marketing and business growth blogs, Digital Marketer is unique because it's owned and operated by real marketers who actually sell their own products and services online. In other words, they aren't journalists or so-called "researchers." We love Digital Marketer at Brandetize.
Quicksprout's blog is all about how to create great content and Neil Patel is definitely a master of content.
IMScalable is the cream of the crop when it comes to media buying resources. Justin Brooke and his team are extremely talented and are always on the cutting edge of their field. If you want to increase your traffic and conversions, or scale your campaigns, you will get all of that plus more from IMScalable.
A single place to create, test, and send all of your teams' product and marketing emails.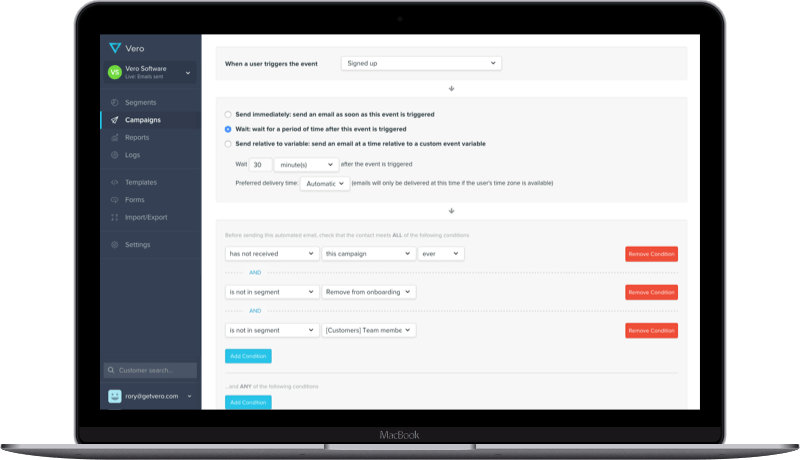 A single place to easily read all the news we rely on to think, learn, and keep ahead on what matters most. All the content comes to into one place, in a clean and easy to read format.
The joint venture community for experts.
The world of social media is constantly evolving. Platforms are always changing everything from their algorithms to the overall user experience, so it's important to stay ahead of the curve. Social Media Examiner does a great job at aggregating all of this information and delivering it to you in a fun and digestible manner.
Get the latest industry and business news here.
"Add your content into Hemingway and it will tell you which of your sentences suck and how you can make your writing crystal clear. Best part? It's free." – Ryan, Blog Content Manager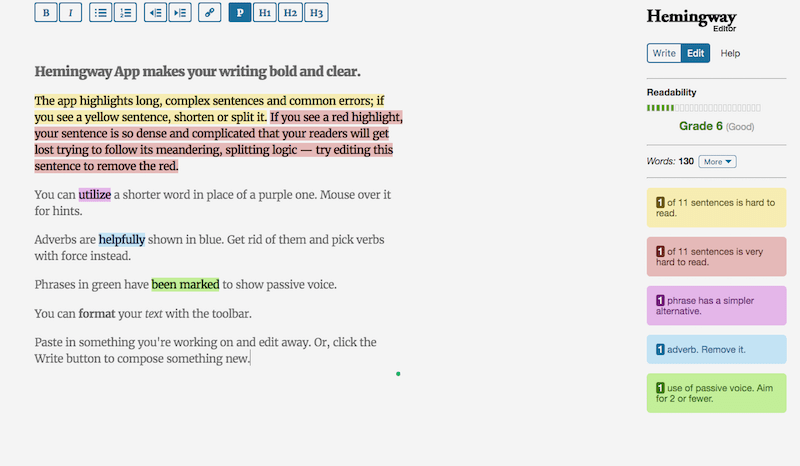 Another Neil Patel blog. But, the guy is so good. He's always on the cutting edge of every marketing trend and writes a good 3,000 word blog post every week.
"This is the best resource for advanced Facebook marketing if you want to take your campaigns to the next level. Jon also comes up with creative and unique ways to enhance your ad spend." – Gina, Digital Media Buyer
Aside from their actual scheduler, which pretty much kicks ass, their blog crushes social media trends, tools, and tricks. I always find new and awesome things to apply to our social strategy.
Customer support software so you and your customers all stay happy.
Buffer is our current favorite social media scheduling and reporting tool; I use the Chrome plugin for scheduling multiple times a day. I also love their corporate blog since it focuses a lot on their unique company culture, which is another one of my professional passions.
Warrior Forum is a great place for copywriters and internet marketers to share ideas, concepts, get help, give help, and grow faster.
Marketing Rebel contains timeless knowledge from "guru" copywriter John Carlton, and he offers excellent resources for copywriters (and marketers alike) to hone, polish, and perfect their direct response skills.
Easily build beautiful online courses, membership sites, training portals, simple file downloads, or any other type of digital product you can imagine.
"C&C features a lot of content written by Jay Baer. They include some pretty cool tips for digital, social, and content marketing. They also focus on influencer marketing, customer experience, and email performance." – Samantha, Digital Marketing Manager
Kissmetrics focuses on analytics, marketing, and testing and has a lot of good funnel and A/B ideas depending on the types of content, product, and campaigns you push and work with.
"A great video marketing blog. 5 Stars." – Aaron, Video Media Expert
Everything you need to know about conversion rate optimization.
"Inbound marketing gold." – Erik, Digital Marketing Manager
This blog gives you tons of conversion tips to help you get the most out of your website visitors.
30) Mastermind Groups
"Most of my resources comes from getting involved in and creating my own high-level mastermind groups of others in similar positions as me. I can meet with them monthly and email them as needed. More people should get in masterminds/networking groups." – Eric, CEO
This tool will easily show you what Facebook pixels are firing on any webpage. This is crucial for using website custom audiences and conversions, and it's a life saver for testing and catching mistakes.
What do you think of our list? Is there anything we missed or should take a look at? Leave a comment below. Get more digital marketing knowledge delivered right to your inbox by subscribing to our newsletter.