In the advertising industry, the American Advertising Awards is the biggest and most representative competition, attracting roughly 35,000 entries every year in local AAF Ad Club competitions.
American Advertising Awards' mission is to acknowledge and reward the creative spirit of excellence in the art of advertising.
Brandetize brings more than 20 years of experience helping businesses increase their bottom line. We follow a holistic approach to our client's digital strategy by tailoring content to customer-buying journeys and supporting them with credibility and conversion-focused campaigns.
Keep reading to see some of the incredible work we've done for our clients, Brian Tracy, Fenix Space, Rule #1 Investing, and more. 
2022 Awards and Recognitions
2022 kicked off another year of innovation and creativity for the Brandetize team.
From helping our clients build websites that convert to generating more interest and leads through creative video and interactive marketing, Brandetize received a Bronze award for the following from the San Diego American Advertising Awards:
Animation and Special Effects for a Demo Video we created for Lead with Purpose
Online Interactive Campaign for a creative ad we idealized, built and launched for Astonishing Legends
2021 Awards and Recognitions
The awards don't stop at 2022. For years, Brandetize has been recognized for our unique, creative work that helps our clients stand out and drive business.
Explore the other categories and pieces of work our team has been recognized for.
Best Web Development Companies
Brandetize has been recognized as one of Digital.Com's Best Web Development Companies of 2021 and Best Web Development Companies in San Diego 2021.
After working with some of our clients, like Aptera, we were able to create clean, functional, and well-branded digital experiences — from overall website fluidity to optimized shopping cart experiences.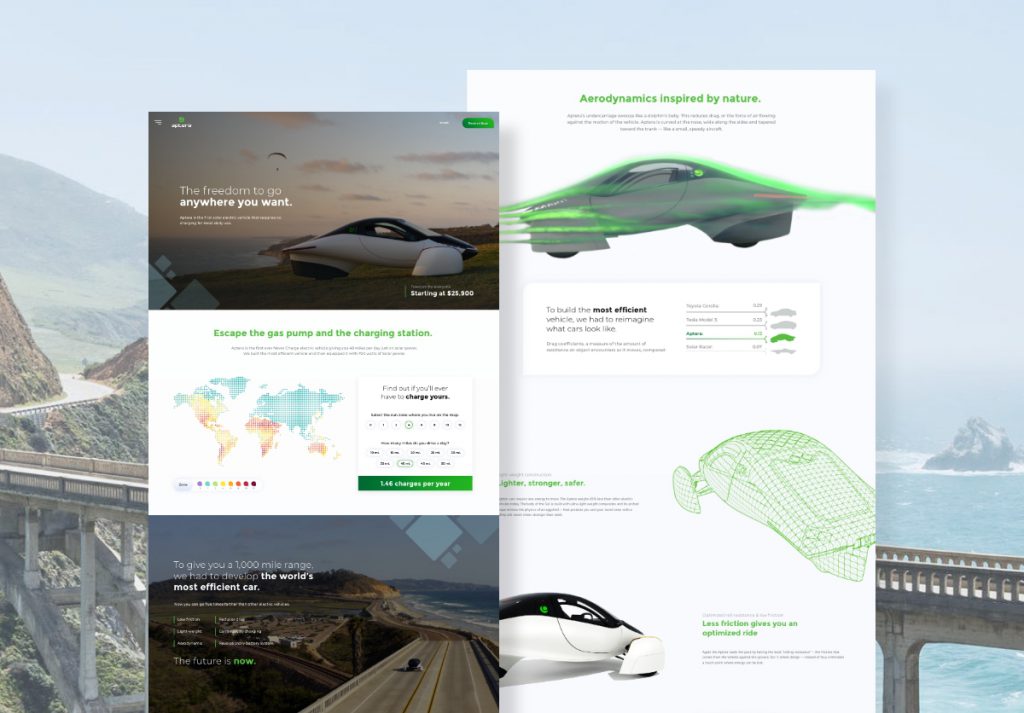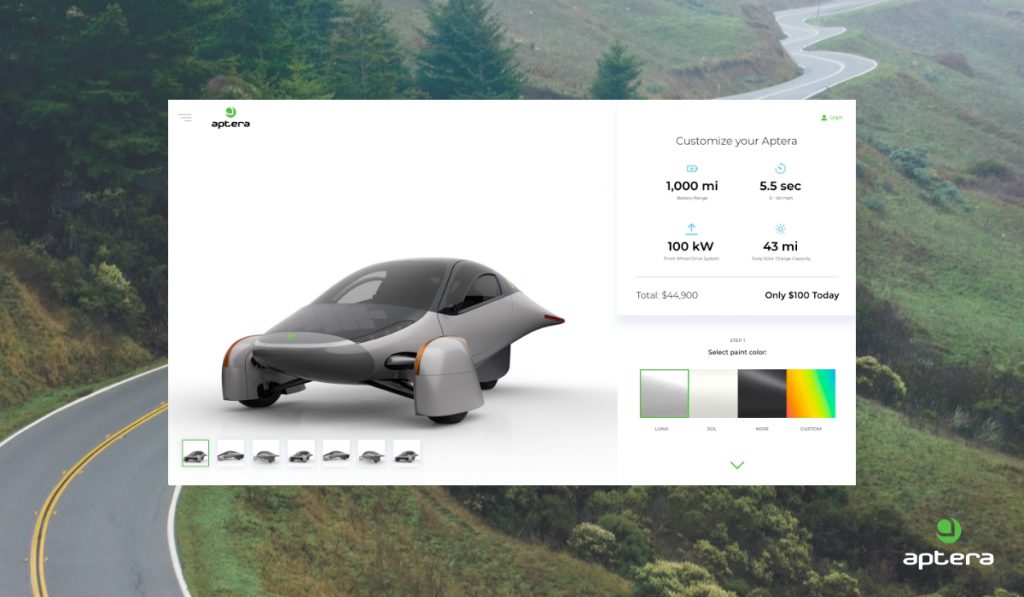 Best Branding Agencies
The first step in Brandetize's 3-step method for success is to reach the right audience at the right time with impactful messaging and a cohesive brand aesthetic.
In 2021, our work landed us a spot on Digital.Com's Best Branding Agencies 2021 list and Best Branding Agencies in San Diego 2021 list.
From creating unique style scapes to cohesive imagery across multiple platforms for our clients, we're honored to be recognized for our stand-out branding!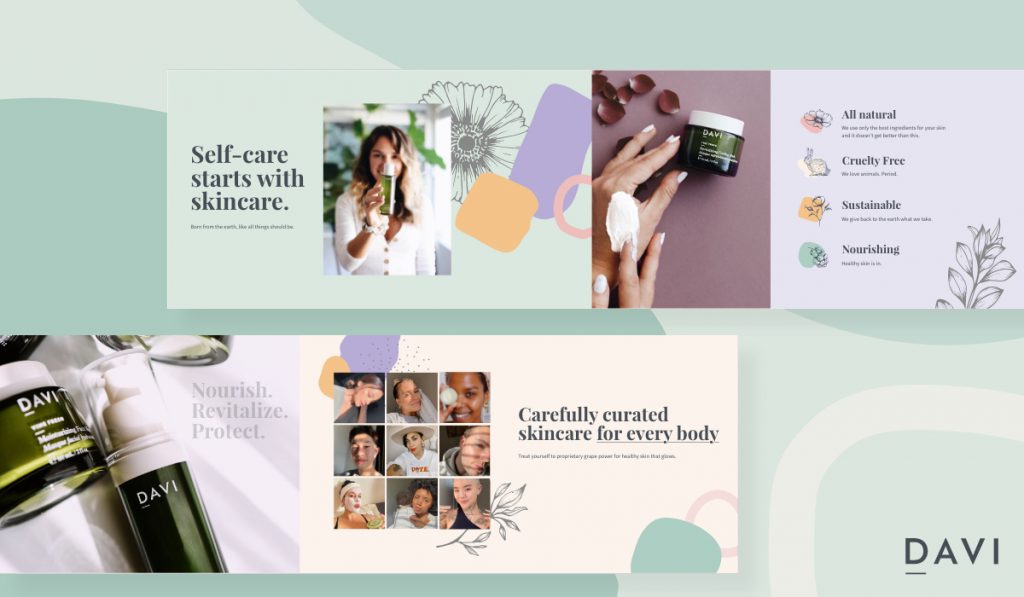 Brandetize was also recognized as one of Digital.Com's Best SEO Companies in San Diego and Best App Marketing Companies for 2021.
Best Digital Creative Technology User Experience
For the second year in a row, Brandetize has won yet another award for the American Advertising Awards of San Diego.
In 2021, our work on Brian Tracy's Custom Black Friday Sale won the Bronze award in the Digital Creative Technology User Experience category from the American Advertising Awards.
We knew we would be facing really stiff competition with Black Friday this year. Thousands of companies were struggling financially due to Covid-19, and we knew they'd be looking for a big revenue win to save their fiscal year. It was predicted that inboxes would be FLOODED with emails, and ads would follow people everywhere they went.
The "Build Your Own Black Friday Quiz" was our attempt to create something that stood out and seemed truly customized and tailored to the user. Spoiler alert: It worked.
To keep everyone engaged we created a unique and friction-free user experience to make the information easily digestible.
We peppered in various touches animations on the sales page and the inclusion of the "dancing Brian" gif with the goal of making everyone smile before hitting the sales page. It's no secret happy people buy more!
In 7 Days we received 2,868 leads and earned $46K in revenue! One of our biggest Black Friday sales successes to date.
Clutch's Top California Firm
In June 2021, we were named California's Top Marketing Firm by Clutch, a data-driven company seeking to match businesses with the right firm. Clutch recognized Brandetize for our high-quality strategies produced for our clients to achieve optimal results.
After collecting data, reviewing case studies, and receiving feedback from some of our very own clients, we were extremely grateful to receive such an honorable mention in the industry.
DesignRush's 6th Top Digital Marketing Agency
Brandetize has also been recognized as a Top Digital Marketing Company in San Diego by DesignRush. We have been presented this award as the Top 6th agency, out of 30, based on rankings by industry experts, our average rates, hearing from our clients, and perusing our work.
DesignRush is a B2B marketplace that connects brands with professional full-service agencies— ranging from web design, digital, PR, eCommerce, technology, and more.
Brandetize is pleased to be given this notable acknowledgment by DesignRush as a leading digital marketing company in San Diego.
In addition to Design Rush's recognition, Brandetise has also been named to the 2021 Top Digital Marketing Agencies in San Diego list by Digital.Com.
2020 Awards and Recognitions
Best Business-to-Business Website
For the category of Mobile B2B Websites, our team took home the silver award for our work on the Fenix Space website – a private aerospace, technology, and environment simulation test services company known for its pioneering leadership in space tow-flight systems.
Check out this demo of the final award-winning website.
Best Online Interactive Campaign
For the category of Online Interactive Campaigns, we received the bronze award for the Rule #1 Investing "Finding Buffett" campaign created by our team.
What started out as a typo on the cover of a paperback book printed by the publishing house, turned into an opportunity for our team to get creative and utilize the power of the Rule #1 Investing social media presence we helped create.

After our client and famous Investor, Phil Town, realized his latest book, Invested, was published with Warren Buffett's last name spelled incorrectly on the cover, he called on our team to help him get the books off the shelves as quickly as possible.
And that was the spark that led to the #FindingBuffett campaign's creation, which called on Phil's followers to hunt down the batch of misprinted covers, buy a copy, and share a picture of them with the book on social media.
Take a look at some of the assets that helped us turn this lemon into lemonade – not to mention an incredibly successful social media campaign that lead to tons of user-generated-content and engagement.