Are you sharing compelling visual content across your social networks? If you're not, you're missing out on a ton of potential engagement through social media graphics.
There is a common saying that "a picture is worth 1,000 words". A picture is also worth more likes and more shares on social media.
What Are Social Media Graphics?
As social media began exploding, marketers recognized the potential to utilize social media for our clients.
Now that social media (vs digital marketing media) is as popular as ever and there is so much content out there, we have a new challenge to face: how to make ourselves stand out. This is where shareable graphics come in handy.
Shareable graphics are eye-catching visuals that either inform or have an emotional impact on our audience, and really make our brands stand out.
As photos and videos become more and more popular, if you're not regularly sharing engaging images that resonate with your audience, you're missing out on an opportunity to use social media to promote your brand.
With that being said, do social media graphics make a difference and drive social engagement?
YES! Let me ask you, which one stands out more.
This?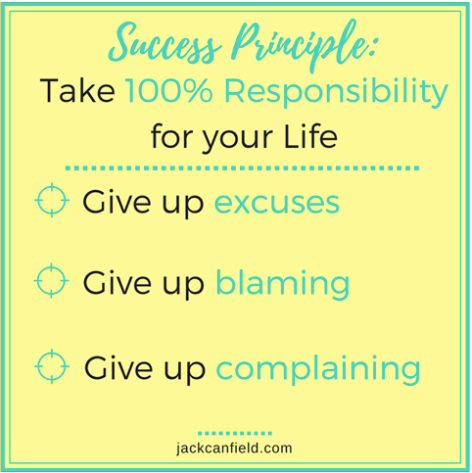 Or this?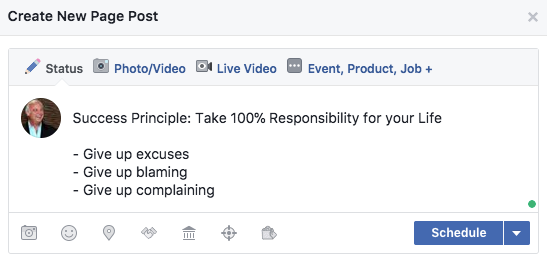 The graphic image stands out more, of course, because people are drawn to visual content.
Your audience is much more likely to take action on an image than a text post.
Quotes, tips, and how-to's do very well on social media because they are highly shareable, which increases engagement and reach.
In a world full of overwhelming content to scroll through, these images stand out and really help your brand get noticed.
How to Make Social Media Graphics
Don't panic, you don't have to be a designer or be the most creative person in the world to create beautiful graphics.
There are plenty of easy-to-use graphic design tools that have simple drag-and-drop features and layouts, making your image creation easy.
A great image-editing tool is Canva. Canva allows you to create gorgeous images quickly with their layouts and templates.
They also have a wide variety of fonts, icons, graphics, backgrounds, and colors to choose from that really allow you to customize your images and make them pop.
How to Brand Social Media Images
One of the most important parts about creating these shareable graphics is getting people used to seeing your brand.
It is important to stick to your style guidelines and try to use your brand's colors and fonts in the shareable graphics.
In addition to colors and fonts, always include your client's name, logo, or website at the bottom of your graphic.
This way when your audience shares your graphics to their friends who might be unaware of your brand, they know where it's coming from.
This encourages brand recognition and leads to an increased social following, both very good things for your brand. Here's an example:
Social Media Graphic Design
Of course, it depends on your audience, but we've found that educational and informational graphics resonate very well with some of our audiences.
Images that solve a problem, inspire our community, and give them instant advice are highly shareable.
We want to teach them something that they and their followers will find useful, and that encourages them to learn even more from our clients.
For example, we make graphics with tips on making a good first impression, time management, how to be successful, how to reduce stress, and more.
These are all topics we know our audience is interested in, so we try to give them bite-sized tips that will teach them how to do these things. Here's an example: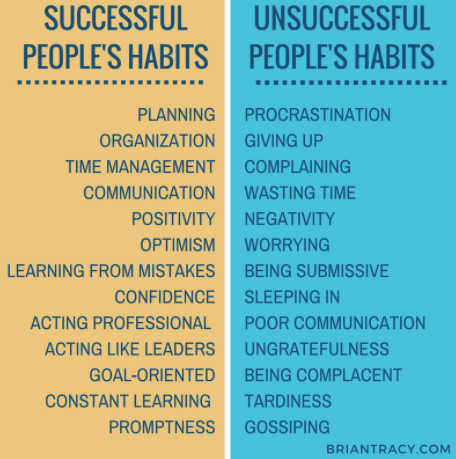 We've also found that motivational images are incredibly popular. We make a lot of graphics that are positive and have a can-do attitude, such as motivational quotes and sayings.
We want to emotionally connect with our audience and inspire and empower them. If our content is the reason they feel good about themselves, then they are more likely to become loyal followers to our brand.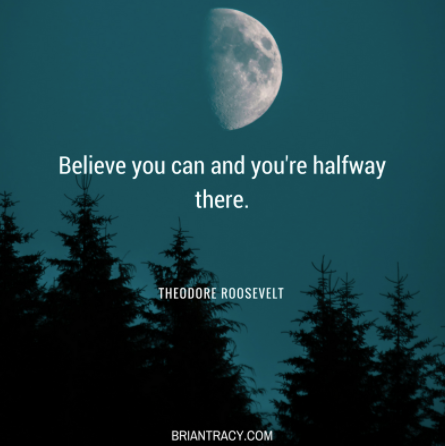 So, think about what your audience is most interested in, and how you can appeal to them.
If you consistently share information with them that is easy to digest from a quick glance and helps them in an important area of their life, then they are more likely to keep coming back to you for more.
Where to Find Content for Social Media Graphics
Graphics are the perfect way to repurpose existing content, which makes things quick and easy. You can use existing blog posts, videos, social media posts, etc. to come up with ideas.
Re-use snippets of your existing content in a fun and creative way, by creating these highly shareable graphics.
If your goal is to drive traffic to your website, you can even add the links to your prior blog posts and products in the caption accompanying the visual.
Shareable graphics are a great way to grab your audience's attention and encourage them to take action on your posts, ultimately increasing your engagement.
I hope you try making your own branded shareable graphics to share on social media and comment below with your results. Feel free to be as creative as you want, and see which types work best for your audience.
What do your social media graphics look like for your brand? Let us know in the comments.