About
Rule #1 Investing
A financial and investing education company focused on teaching individuals how to invest their money based on value investing principles. Rule #1 Investing is dedicated to helping families and individuals achieve their financial freedom.
The goal
To pivot monthly live workshops into virtual events in order to adapt to conditions due to the COVID-19 outbreak
The solution
Creating a new promotion strategy and making website optimizations to help increase traffic and lead to more sign ups to the virtual event. Accomplished by overhauling the sales page, customizing an email journey sequence, adding chat bots, and revamping content and paid media strategies to provide all of the same high quality content and information audiences would have received from a live in-person event.
Services:
Marketing Strategy
Funnel Strategy
Sales
Consulting
Art Direction and Branding
UI/UX
Frontend/Backend Development
Video Production
Youtube
SEO/CRO
Content Marketing
Social Media
Paid Ads
Email
The solution
Addressing the sale strategically from three areas by cutting through holiday sale clutter with a unique offer that would be successful regardless of circumstances caused by COVID, keeping the audience engaged with a positive user experience, and utilizing conversion rate optimization and user experience to make the purchase process as seamless and efficient as possible.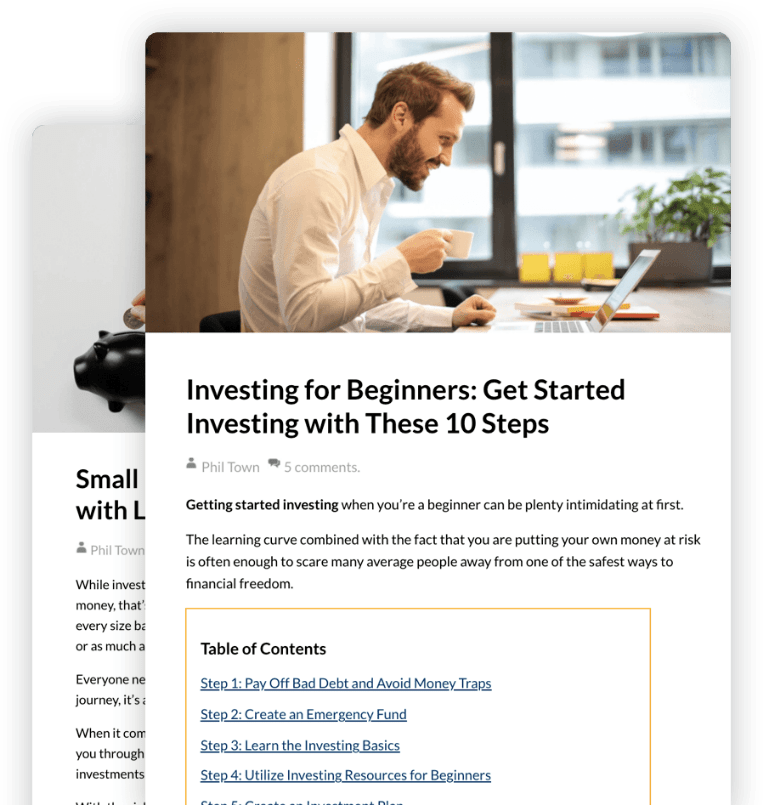 Revamping

old content from the ground up.

Conducted an A/B test of the main sales page with optimizations that performed stably at a 3.5% conversion ratio.

To help facilitate traffic to those pages and toward the event, we updated and republished several top trafficked blogs that grew organic subscribers by 76%.
Before: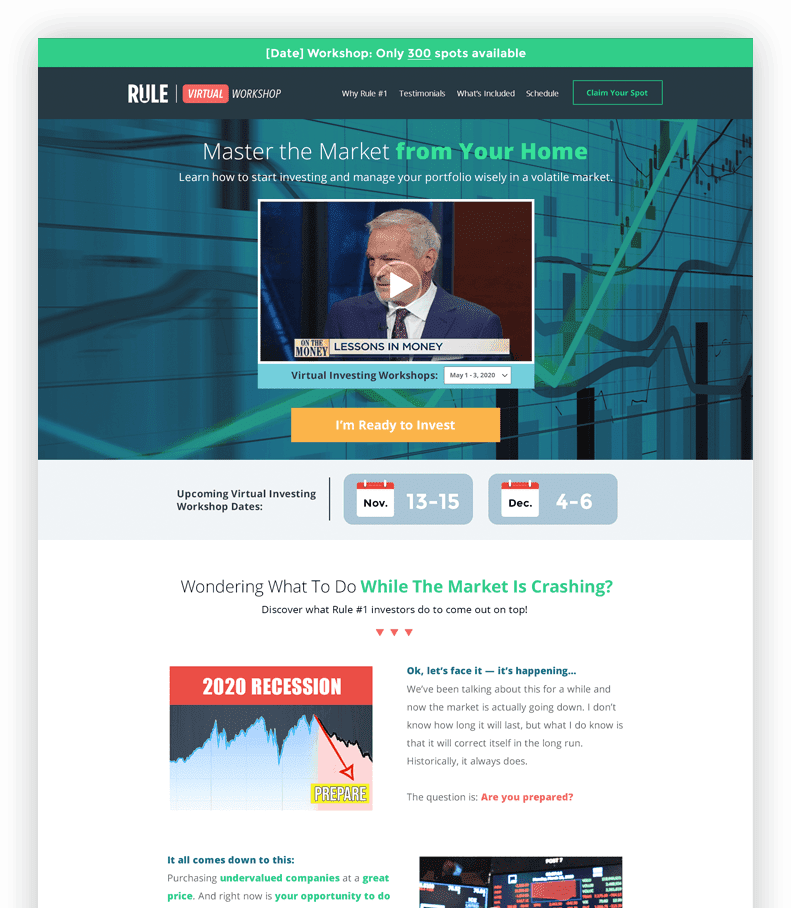 After: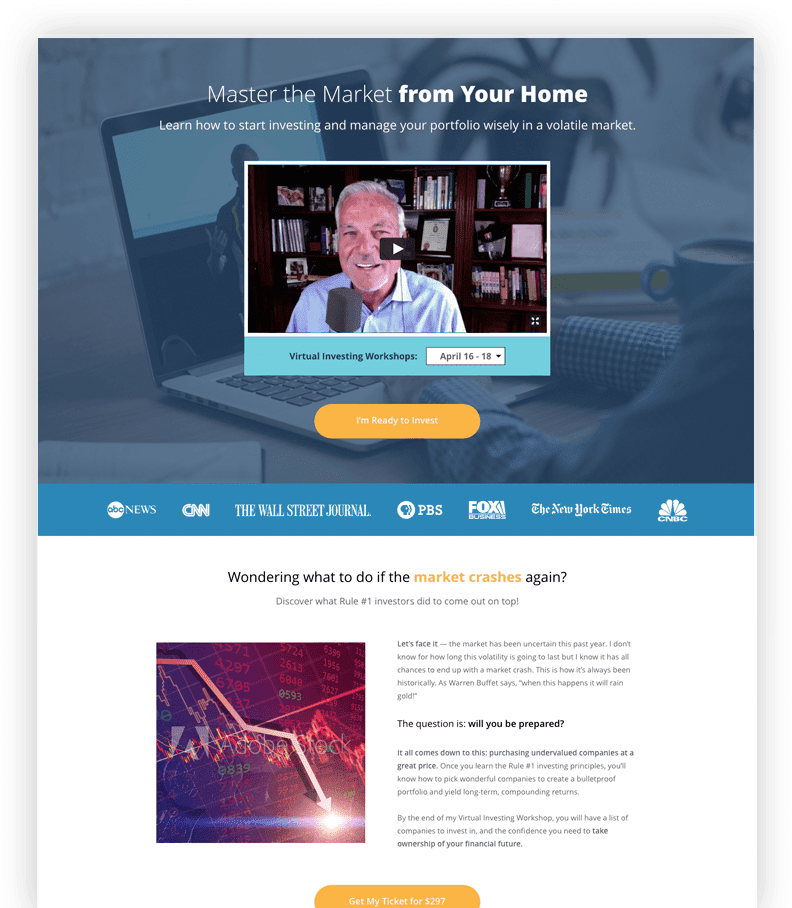 The art of
fine-tuning.
Paid ads saw a growth in attributed net revenue by 53% YoY just by taking a moment to make strategic adjustments to Google and Facebook Ads.
Efforts in new promotional strategies and email list segmentations led to a decrease in unsubscribe rates by 15% YoY and increased the sales by 100%.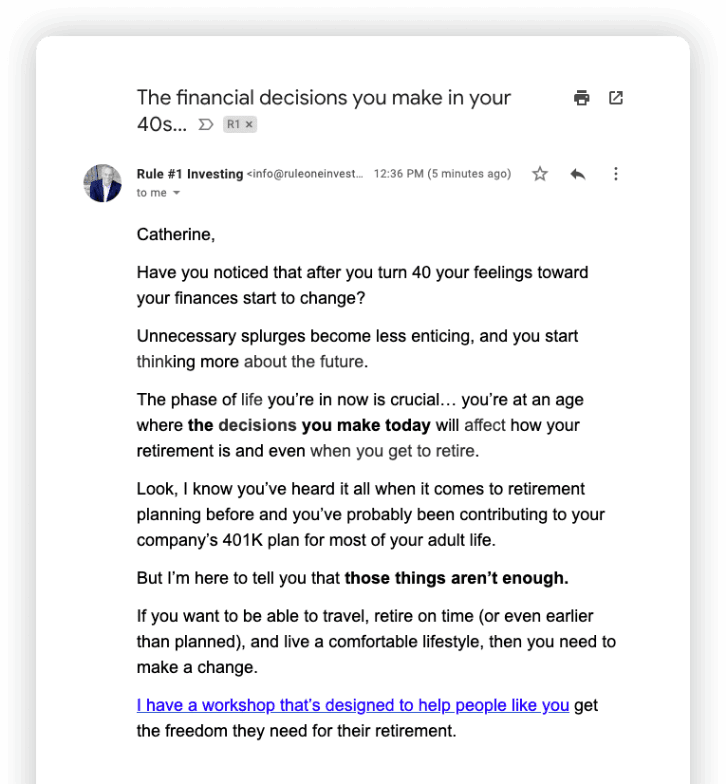 Results
Treading new territory by taking a live event and transitioning it into a full virtual workshop experience, we assisted in delivering a 3-day hands-on education to more than 4,000 students throughout 2020.
The new promotion strategy and website optimizations increased traffic to the web page had an increase of 20% YoY and ultimately led to a 95% increase in event attendees YoY.
95%
Increase in event attendees
548%
Return on ad spend (ROAS)
90hrs
To being sold out from start of sale
77%
Increase in gross revenue YoY