Go B.I.G. with…

Brandetize Investment Growth
Our Exclusive Partnership Program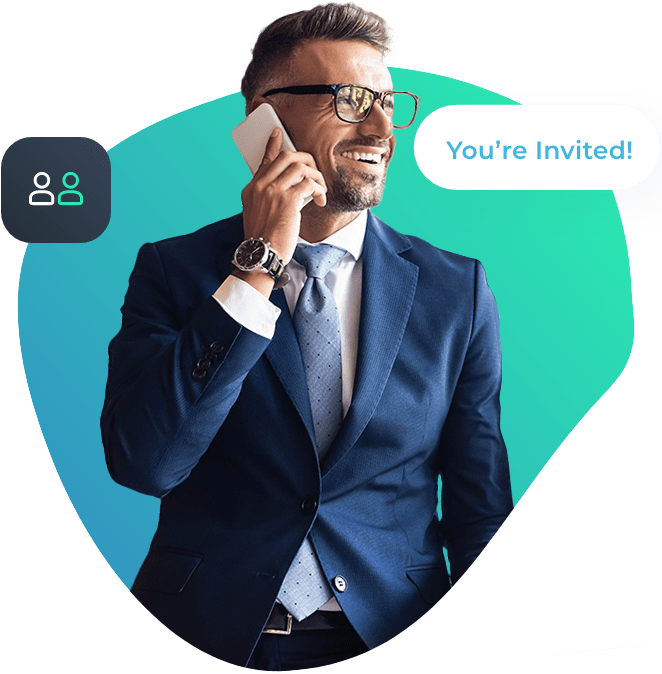 An Invite-Only Opportunity
for Select Clients
We want to create a long-term win for both of us.
After successfully working together on an ongoing basis, clients that meet our criteria will be invited to join the Brandetize Investment Growth Program. With this program, we'll invest time and money into your business like it's our own.
Let's
Grow Together
As a B.I.G. partner, you only pay based on the success of the work we deliver
While other agencies focus on retainers, we focus on getting you the best result because when you win, we win. That's why, we offer this exclusive opportunity to act as a partner to help you take your business to the next level.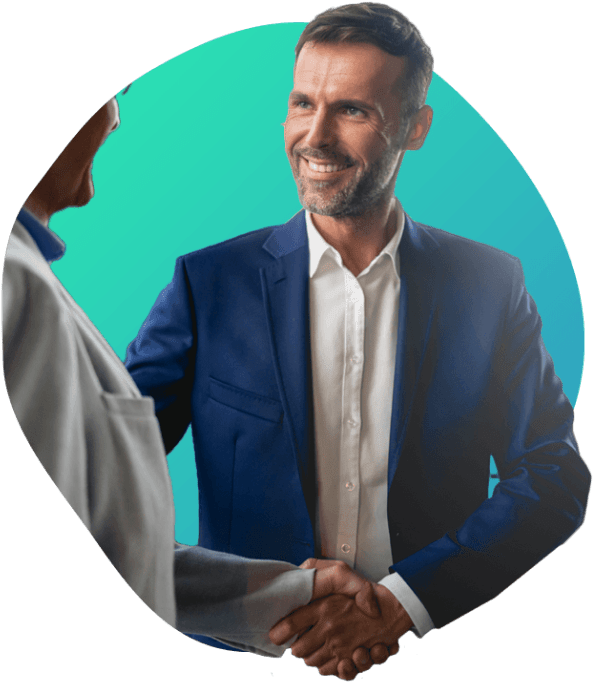 Hear What Our
Partners Are Saying
How To
Go B.I.G.

With Brandetize

To ensure we can build a long-term partnership that is mutually beneficial for you as well as us, we have a phased approach to joining the B.I.G Program that consists of three key steps (or as we like to think of it - the opportunity to "date" us before we get married)

Step 1

Become a Brandetize Client

Step 2

Achieve Success with Initial Projects

Step 3

Meet Criteria for the B.I.G. Program

Become a Brandetize Client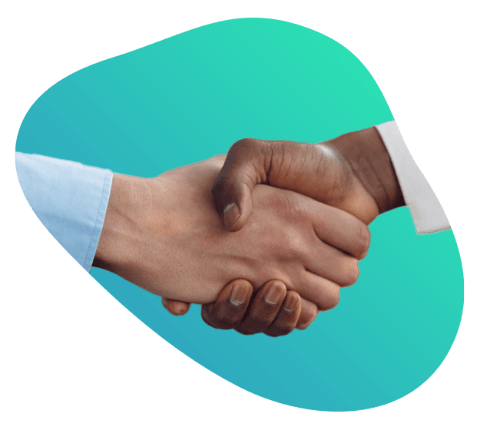 We love working with companies that we believe can go B.I.G. with us in the future from the very beginning.
Ideal Brandetize Clients
(qualifications preferred, but not required): 
You have consistent market demand for your product or service and there is an opportunity to scale
You have revenue of at least $1 million USD per year
You know the key metrics and drivers of your business
You understand the value of what a marketing partner provides
Your product, brand or service is inspiring and makes a positive impact