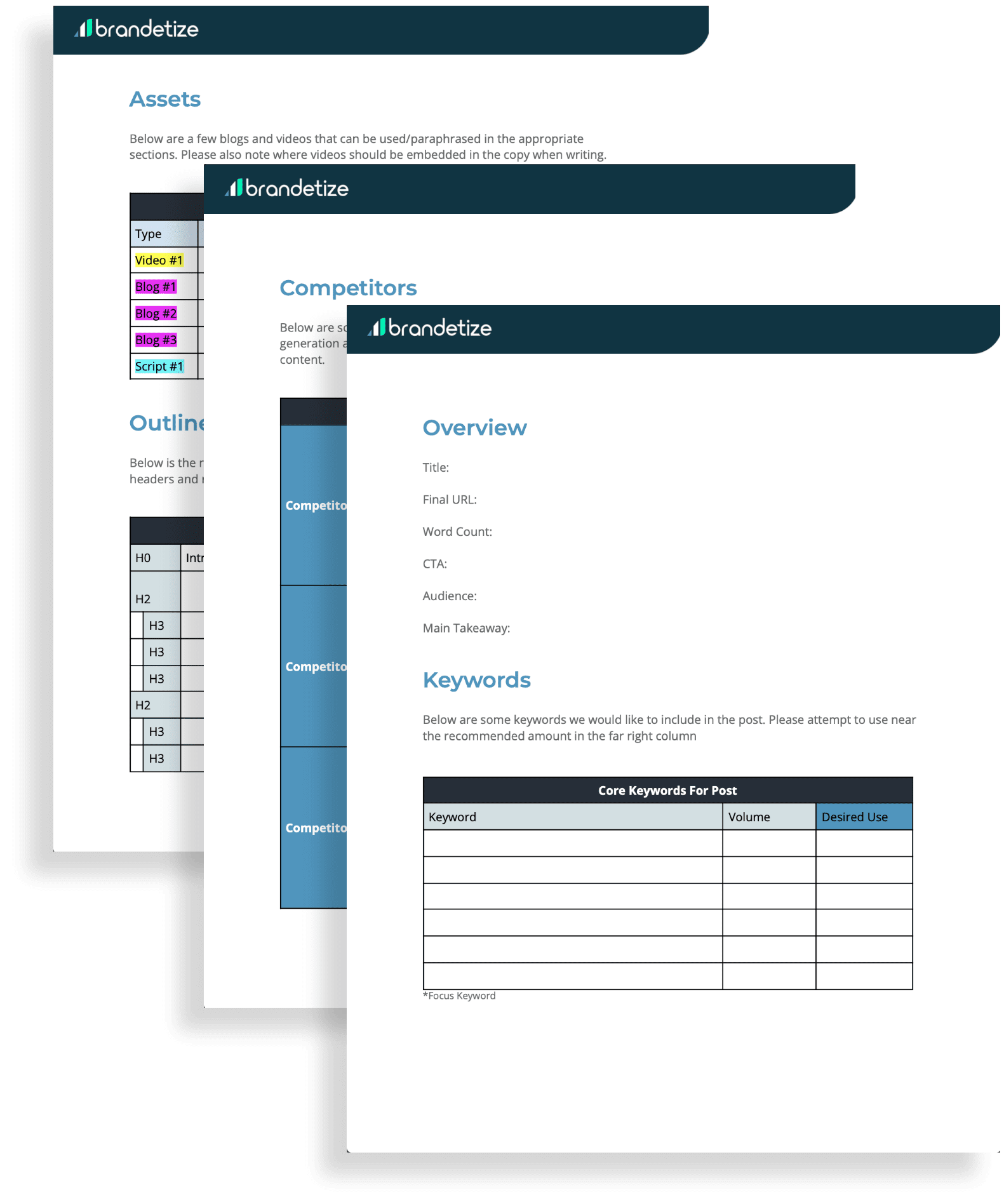 Create a blog outline to drive
traffic & leads to your site.
Create content that actually converts into subscribers and customers
Optimize blogs to bring in qualified traffic and target relevant keywords
Save time and stop spinning your wheels trying to figure out what to write about
Start creating content
that converts today.
Sign up to our weekly newsletter and see what we are up to!

Your Progress
You're just a few steps away from creating blogs
that drive more traffic.
Please enter your name and email below.
No thanks, I don't need more traffic.
Create content that actually converts into subscribers and customers
Optimize blogs to bring in qualified traffic and target relevant keywords
Save time and stop spinning your wheels trying to figure out what to write about