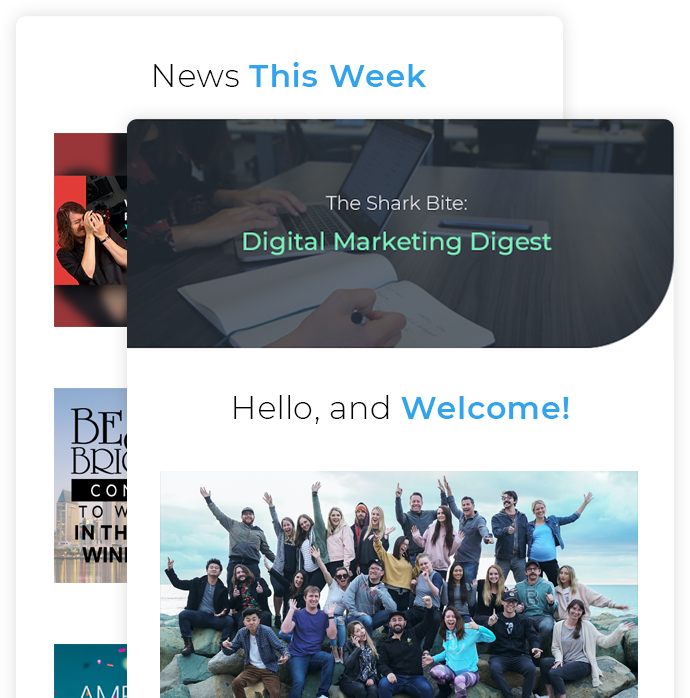 Dive into Digital Marketing
with the
Brandetize Newsletter.
Get world-class marketing strategies delivered to your inbox
Access exclusive Guides & Cheat Sheets for your business
Stay up to date on the latest news and marketing trends
Subscribe to the
Brandetize Newsletter
Sign up to our weekly newsletter and see what we are up to!

Your Progress
We're thrilled that you'll be
joining us!
Please enter your name and email below.
No thanks, I don't need more traffic.
Get world-class marketing strategies delivered to your inbox
Access exclusive Guides & Cheat Sheets for your business
Stay up to date on the latest news and marketing trends